Mary Mackenzie Counselling and Coaching



Individual Counselling
Relationship Counselling
Employee Assistance Program (EAP)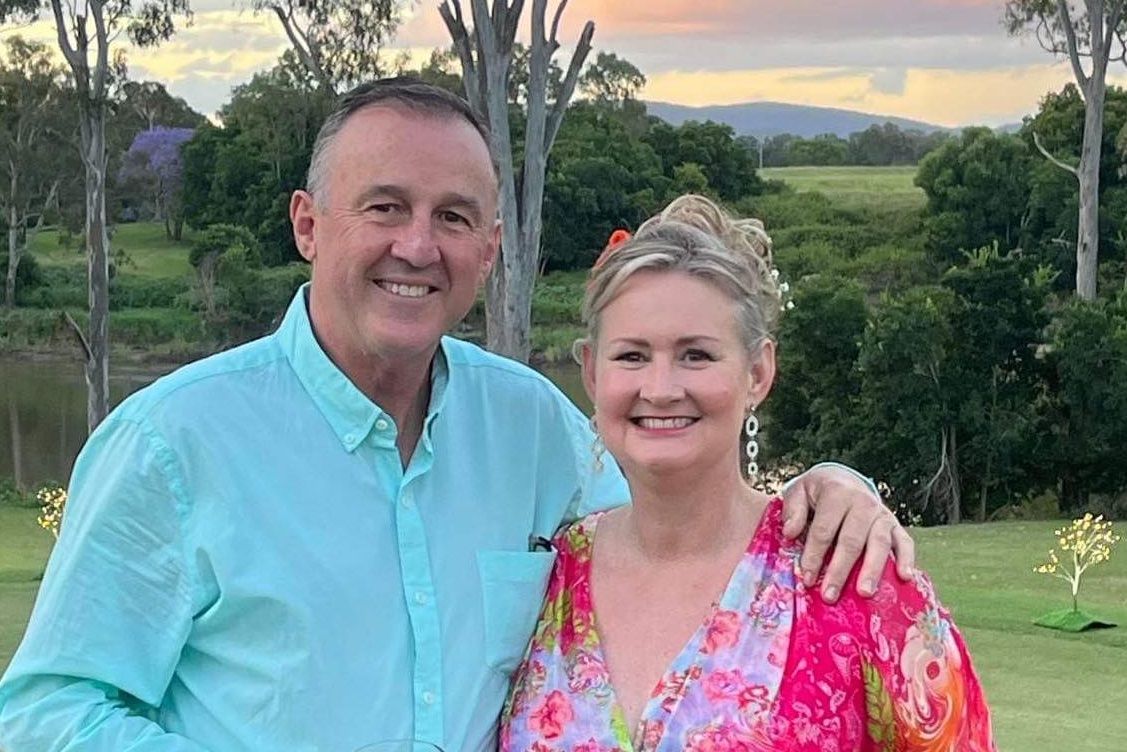 Relationship Counselling
Mary follows the Relational Life Therapies (RLT) style of couples counselling. RLT is a fast and effective way to get couples communicating again, eliminating the escalation that comes with old wounds and hurts. Mary will teach you how to reconnect, listen and engage with each other.
Not all relationships survive, but this work is extremely powerful and will have long lasting effects, regardless of the outcome of the relationship.
Mary also works with individuals contemplating separation to work through conflicted emotions and provide clarity without judgement.
Relationship counselling is useful for:
Working through infidelity
When communication breaks down
Lack of intimacy and affection
Desire discrepancy
Navigating blended families
ADHD in relationships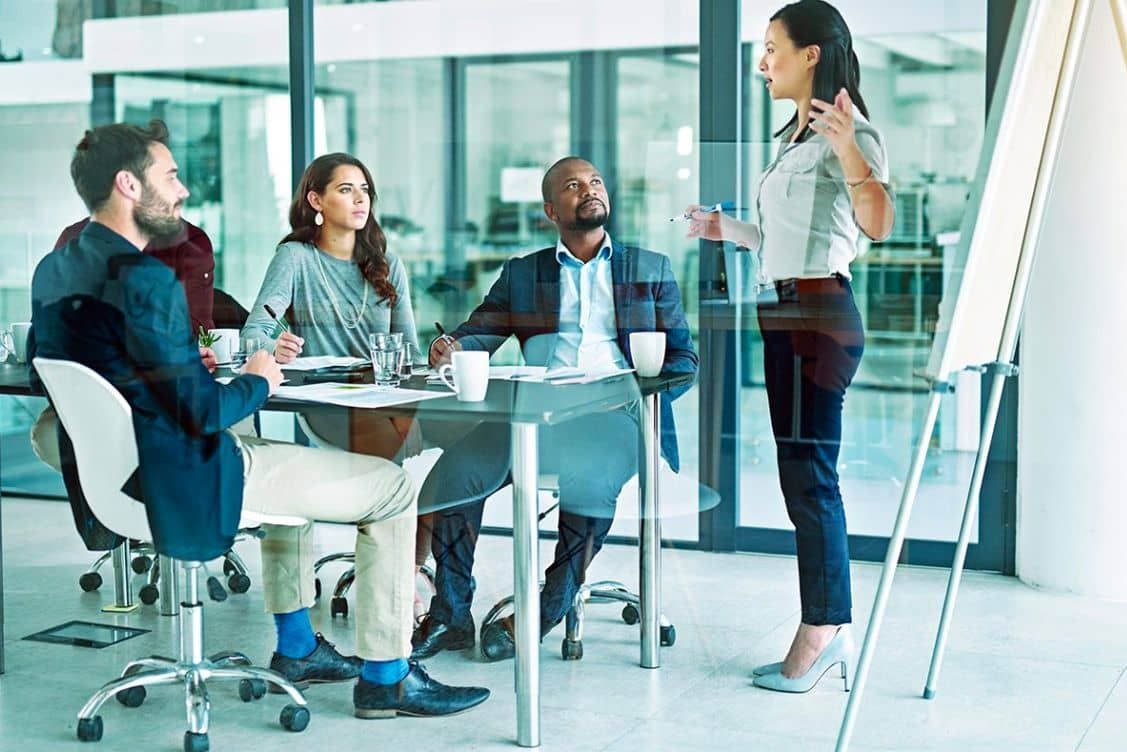 Offering boutique EAP services to small and medium sized businesses in Brisbane and surrounds.
Mary Mackenzie Counselling and Coaching provides an opportunity for workplaces to champion mental health care by supporting their staff through crisis and personal growth on an as needed basis.
We will design a program that will enhance the emotional and psychological well-being of your employees and support the resolution of workplace and personal problems that may adversely impact upon work performance and general well-being.
EAP Counselling services offered include: 
Crisis support
Personal counselling
Relationship counselling
Executive coaching
Tailored workshops.
We will deliver an employee onboarding and information session at a convenient time at commencement of the contract and annually thereafter.
Call Mary to discuss tailoring an EAP for your business.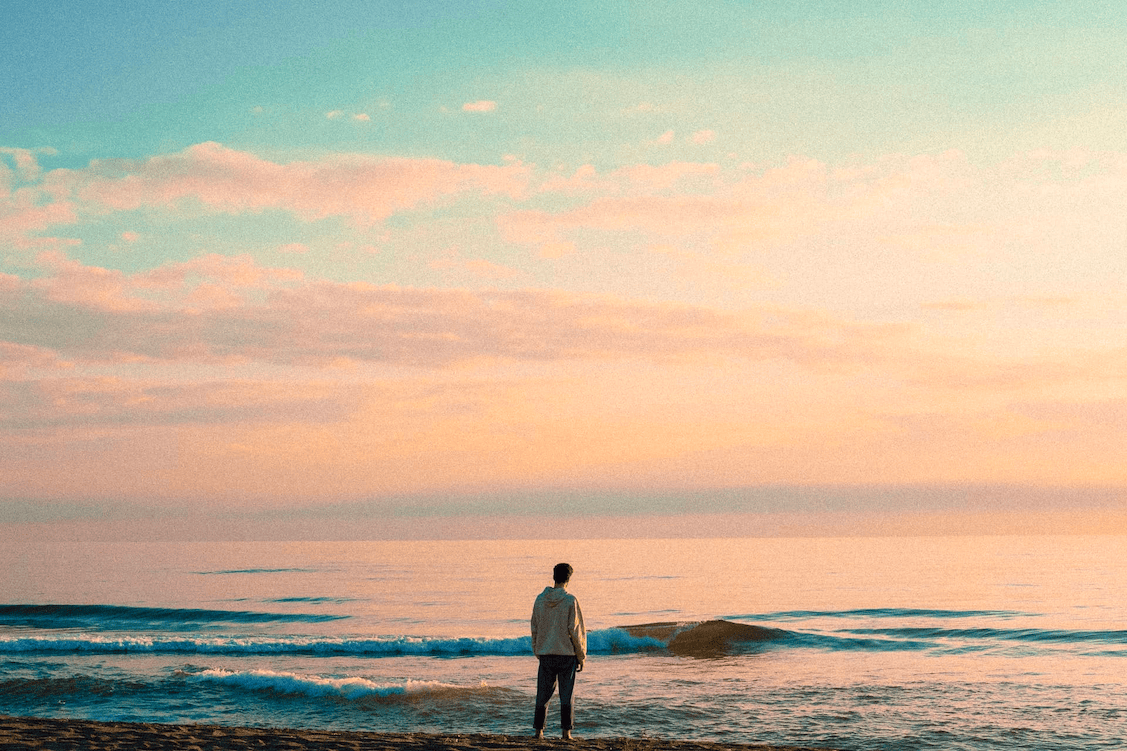 Individual Counselling
If you are dealing with grief, loss, anxiety, low self-esteem, the end of a relationship or other life challenges, Mary offers a completely confidential, safe place to help you work through these areas and gain positive insights. 
Mary has a warm and empathetic style. She uses client lead counselling techniques and will meet you at whatever point in life you are, and help you to get to where you want to be.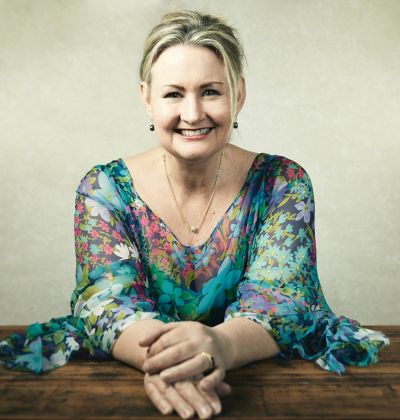 About
After many years in sales and business development roles, Mary fulfilled her desire to switch to a more person centered career.  She has a Bachelor of Counselling (Coaching) from the Australian College of Psychology. She loves to help people find the best possible versions of themselves. 
Having had a career in business development and management, Mary has a good understanding of the problems faced by small businesses owners, managers and teams. 
Mary is a member of the Psychotherapists and Counsellors Federation of Australia, and the International Coaching Federation. 
Testimonials
Pablo Santamaria
Mary is an excellent business coach, she asks the right questions to help you identify your strengths and areas of improvement as a business owner as well as developing a plan of action.
Tinker Bell
Mary has been a voice of reason for me over recent months as I've worked through both work-related and personal concerns. From the first phone call, Mary helped me feel safe to openly discuss what was on my mind and how it was impacting my work-home-life balance. Mary has a great ability to sum everything up that she hears, and then help me identify ways to self-identify and manage in an ongoing manner. I certainly recommend Mary for both her counselling and coaching services.
Serindamarie
Absolutely amazing! I've been seeing Mary, as needed, for over a year and she has always made me feel safe to explore any issue I've brought up with her including separation, family issues and past trauma, grief and loss.. I wouldn't have had the growth I've had without her. Truly an amazing therapist. If you want someone with a wealth of knowledge and can hold a non-judgmental space for you, Mary is the perfect therapist for you. Can't sing her praise enough.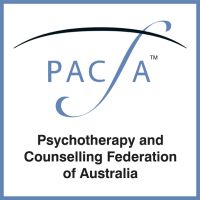 Register no. 26731
Contact me:
info@marymackenzie.com.au
In room appointments are available at:
101 Verney Road West, Graceville Qld 4075
---